Image analysis
Quantifying your quality standard
Measuring and grading with AI
With image analyses and artificial intelligence
Quality data
All measurement data in one view
Reporting
An inspection report of all characteristics of the product
GearVision as smart colleague
What makes the GearVision so special? The way in which it maps products. The harvested product; a tomato, cucumber, paprika, but also kalanchoe, gerbera or rose is a sensor.
It tells us whether it had a nice life when it was still growing, if it got the right amounts of water or food … and whether it was treated well by the staff during the growing and harvesting process. That product tells something about the process, the potential and the quality, information that enables us to gain new insights. This allows both the product and the process to be optimised.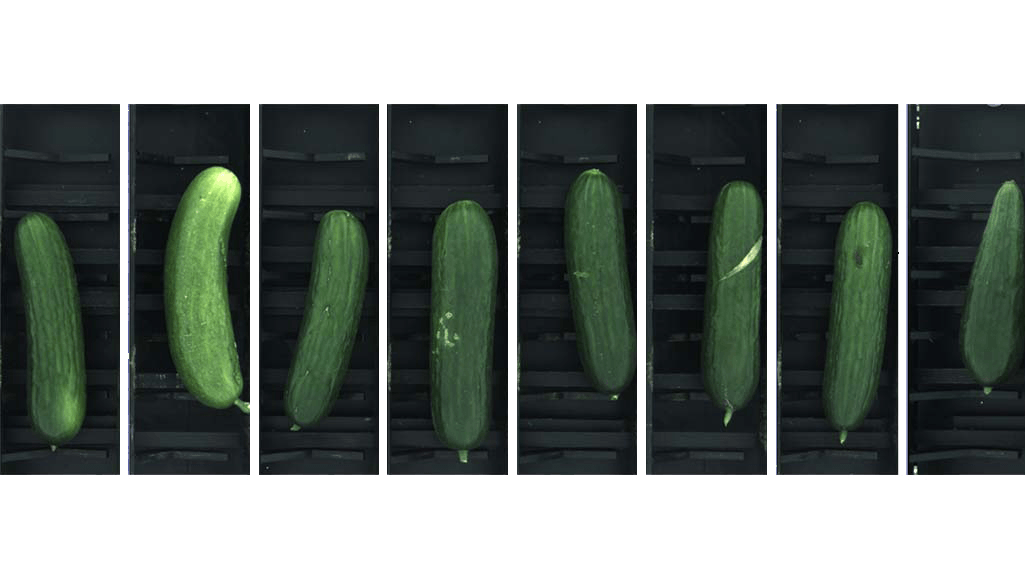 6
Light feeding damage (caterpillar)
7
Severe feeding damage (caterpillar)
8
Light distortion (boggel)
We measure the traits of vegetables, fruit, flowers and plants. We detect:
Moisture
Decay
Length
Width
Diameter
Weight
Temperature
Growth
Shape deformities
Caterpillar
Damage
Colour
Burn
Mold
The Big Data we receive as result, is presented in clear visual reports, so new cultivation insights can occur. Discover more about the GearVision, or give us a call!
GearVision. For everyone who wants to move forward!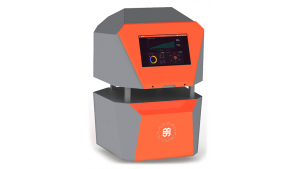 Advanced vision analysis with artificial intelligence makes this robot your advanced colleague.
Detects damages, caterpillar, colour, burn, mold, decay and viruses
Measures diameter, length, height, product weight
From fruit and vegetables to complete plant analysis
Modulair setup for Inspector and Sorter models
Track and trace of product, process and personnel
Visual reports and data
GearVision
Assess the quality of the product
Make as much product information as possible transparent and visualise it in a structured way
Present, compare and analyse large amounts of data in insightful reports
Gain feedback for cultivation and quality managers Curious?
Meet the GearVision Academy
Our software learns through our GearVision Academy. By showing examples of products with a certain phenomenon (for example products with caterpillars, rot or mould), the GearVision becomes smarter. We continuously record new phenomena … and expand the GearVision brain. That makes it easier to detect organic products. Faster. And more reliable.