Smart cameras
with practical vision
Gearbox Vision. Smarter than a seal of approval.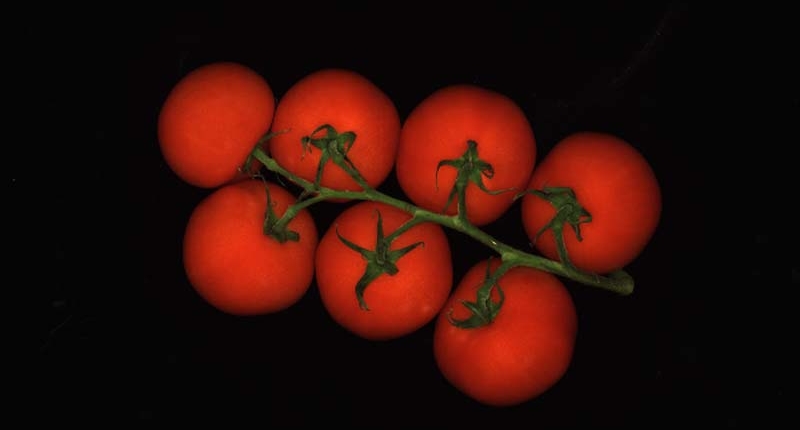 Have my tomatoes been compromised?

Why does my one seedling grow faster than the other?

Do my cucumbers have Mycosphaerella on them?
There's no such thing as a crazy question. Our cameras and sensors know the answer to everything. Together with the entrepreneur we make the software 'smart'. Smart enough to discover what is good and what is not. Smart enough to sort. Or to monitor quality. From seed, to harvesting or from the logistic process in the corridor or farm.
How do we do it?
The smart cameras and sensors we use are the eyes that determine product quality. Whether, as an inspector, you want to know what is going on with the product – or what has happened. If you want to sort, robotise, carry out entry or exit checks or report … it all starts with looking at and evaluating the product. Your product is also a sensor.
In combination with artificial intelligence and smart sensors, you can thereby map out the quality of the product. Practical, reliable and much more detailed than the human eye.
Modulair building of robots with own vision
We sometimes call it High Tech building blocks, sometimes automation. But usually a smart robot with green fingers. After all, what do you call an innovation that is different from any other system? We build modular. This keeps the process fast, costs feasible and the result is amazing.