Gearbox and Het Packhuys are the high-tech future of quality control
From 31 May until 9 June Gearbox presented its products during Open Huys Dagen of 'Het Packhuys'. Interested parties, new and existing customers had the opportunity to get acquainted with Gearbox's products at this 2 week during event. Gearbox demonstrated the Gearstation and the GearPerformer. Throughout the 2 weeks, business relations and interested parties were able to experience Gearbox's smart solutions for themselves and receive personalized advice from the team. 
"At Het Packhuys, we believe it is important to introduce our network to outstanding innovations in the market. Gearbox is an excellent example of this." Says Pierre Hagenaars (owner Het Packhuys).
Both Gearbox and Het Packhuys represent innovation, technology and quality. Het Packhuys is a supplier of high-quality dosing systems, packaging machines and complete packaging lines for the food processing and packaging industry. The digital quality control systems from Gearbox complement perfectly to this. For example, the possibility of automatic packing with Het Packhuys' newly launched Sepia Casepacker requires automated in-line quality inspection. This not only saves labor but also increases delivery reliability. Gearbox's innovations focus on simplifying, improving and speeding up everyday work through the use of camera technology, AI and robotics.
"We are very delighted with the opportunity to attend the Open House of Het Packhuys. It gave us a chance to bring our product lines to the attention of a broader audience. It allowed us to show that fully automated quality inspection and sorting is not a future dream, it's already being applied in various sites to increase quality and save labor." Says Harm van Adrichem (Gearbox sales manager)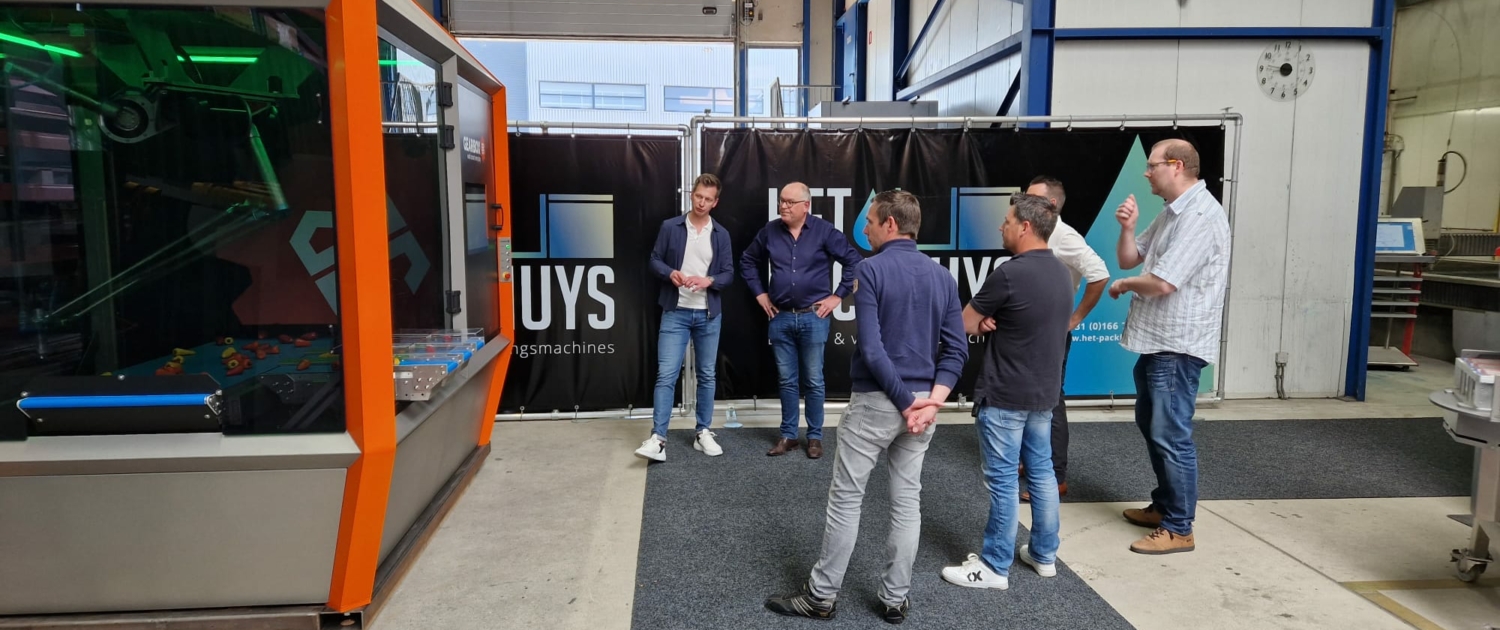 Smart workstations:
One of the products demonstrated is the GearStation. This machine provides a 100% in-line quality inspection on the delivered work of man and machine. Using the latest camera techniques and artificial intelligence (AI), it prevents that, immediately after machining, a wrong product still ends up at the customer. 
 Besides that the GearPerformer was presented, which provides digitization and robotization in the packaging process of fruits and vegetables. This is the solution for a situation where today employees on the assembly line have to inspect hundreds of products per minute. 
Gearbox and Het Packhuys are very pleased with the outcome of the past 2 weeks!
Interested in a live demo of the GearStation or the GearPerformer? We are happy to set up a meeting with you. For a complete overview of our products or to schedule a meeting, please visit: www.gearboxinnovations.com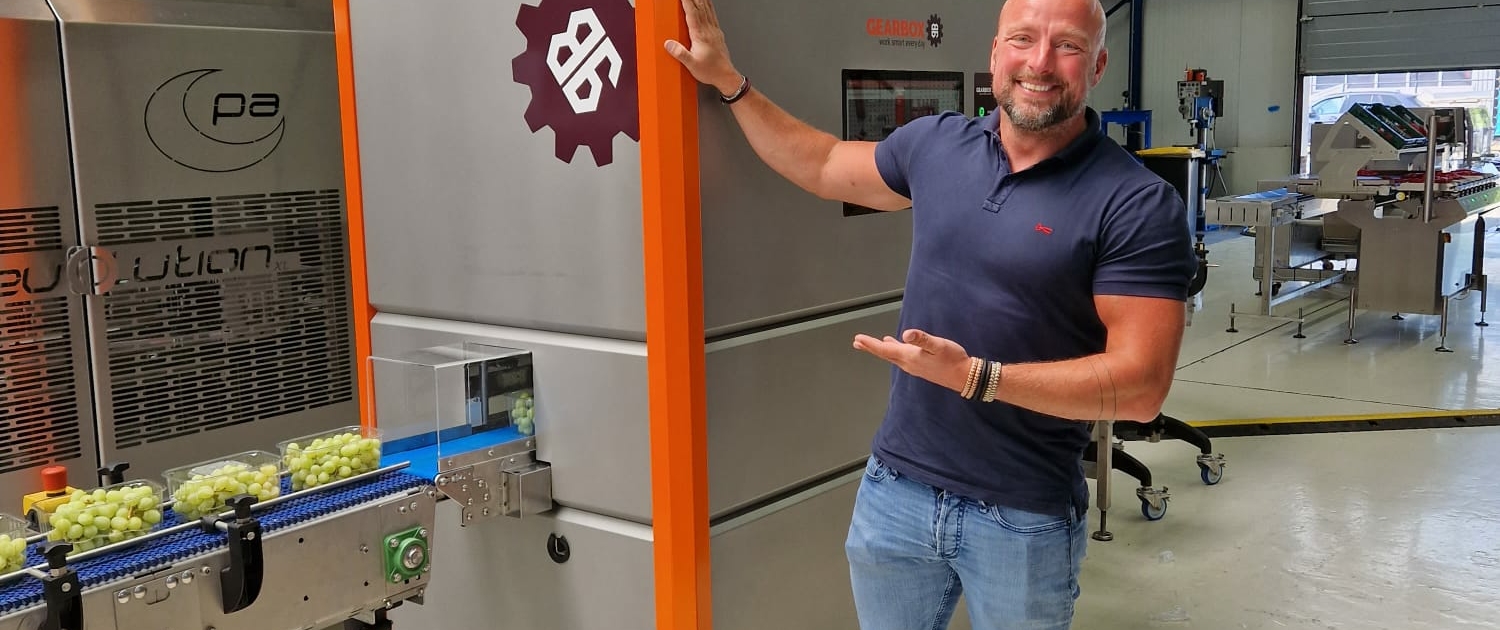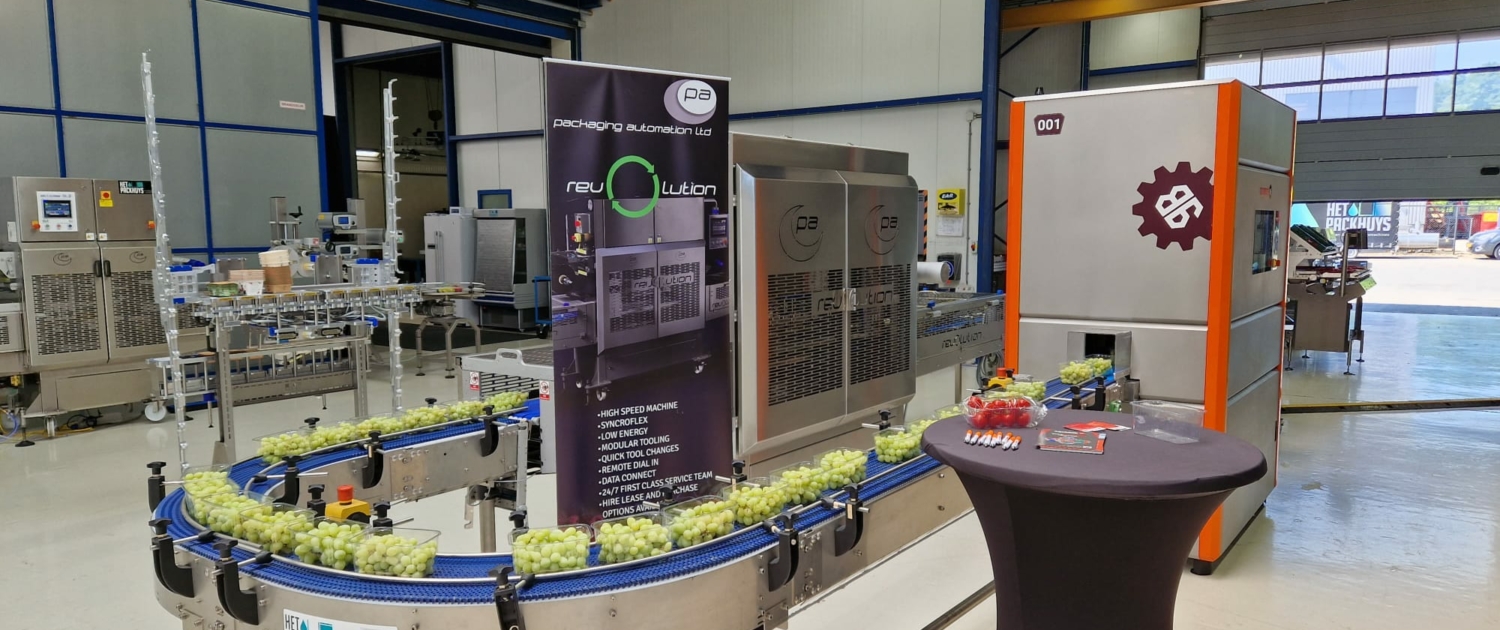 https://gearboxinnovations.com/wp-content/uploads/2023/06/649a4ac0-bfec-4559-b59a-17c3567273a3-2.jpg
1500
2000
Melanie de Wilde
https://gearboxinnovations.com/wp-content/uploads/2021/09/GearboxLogo2021_FullColor-1030x310.png
Melanie de Wilde
2023-06-10 10:10:00
2023-06-20 10:14:34
Gearbox and Het Packhuys are the high-tech future of quality control